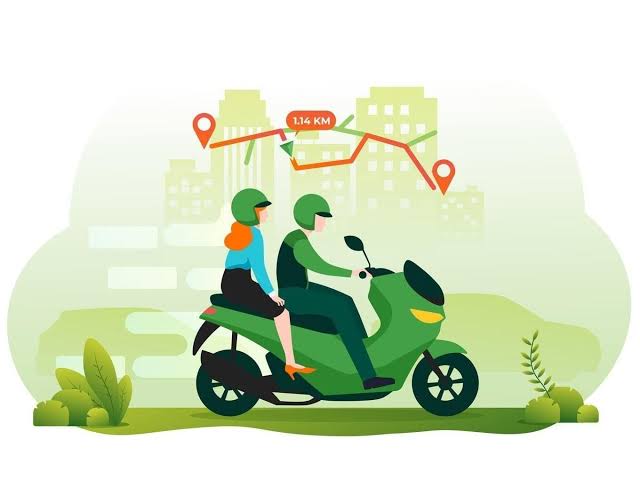 01 Dec

Banning bike taxis: A practical response to sexual assault or a barrier to last-mile connectivity?

The recent case of rape in Bengaluru where a bike taxi driver and his friend sexually assaulted a 22-year-old woman, has elicited the same old knee-jerk reactions to the incident – banning bike taxis, advocating severe penalties for the violators, and placing the onus of safety on women.

While there is no statistic that suggests streets are more unsafe than homes, it's the women's access to the streets which is restricted whenever a case of sexual violence takes place. Women's mobility is the first to get impacted by sexual assault and violence.

In trying to stop one kind of violence, it appears that we are committing another kind of violence by restricting women's civic liberties and rights to move freely in cities.

On the International Day for the Elimination of Violence Against Women, the Secretary-General of the United Nations Antonio Guterres recently issued a strong call for everyone to "consign violence against women and girls to the history books", saying that the time has come for transformative action that puts an end to violence against women and girls.

While this is ideal, we cannot eradicate gender-based violence until we unpack the socio-cultural norms and ideologies that underpin these incidents of violence and our reactions to them.

One in three women is estimated to have experienced sexual or physical violence in their lifetime, according to data from the UN. Violence against women is also often perpetrated by someone they know, often within their own homes.

If these sobering statistics are indeed true, then the problem of gender-based violence isn't specific to streets. With paternalistic solutions that further exclude women from public life, we are certain to reach an impasse.

In the past, women-only compartments in trains and buses as well as women-only transportation have been introduced as a response to sexual harassment and a lack of safety for women in public transportation. While women-only transportation does instill a sense of security, these are merely band-aid fixes.

If the emphasis is mostly on restricting women's access to cities and separating them from men in public settings, then women will not be able to access all opportunities equally. Many of the new modes of transport have widened women's access and mobility. Therefore our response should be toward regulation and safety, not banning.

In our country, there are few affordable and practical transportation options that provide last-mile connectivity for women. Walking is the most common mode of transportation from the bus stop or metro rail system, which inhibits smoother mobility if the destination is far away. Modern micro transit options like bike taxis, in fact, expand mobility options for women and bring them closer to their public lives.

The answer, therefore, shouldn't be to deny women access to the streets or restrict their movement. Making women's mobility smoother is necessary if we are to effectively safeguard them from gender violence.

It will be safer for everyone if there are more women using public transportation. Therefore, women must and should venture outside more and normalize their presence in public spaces if we are to truly eliminate gender-based violence in our streets.