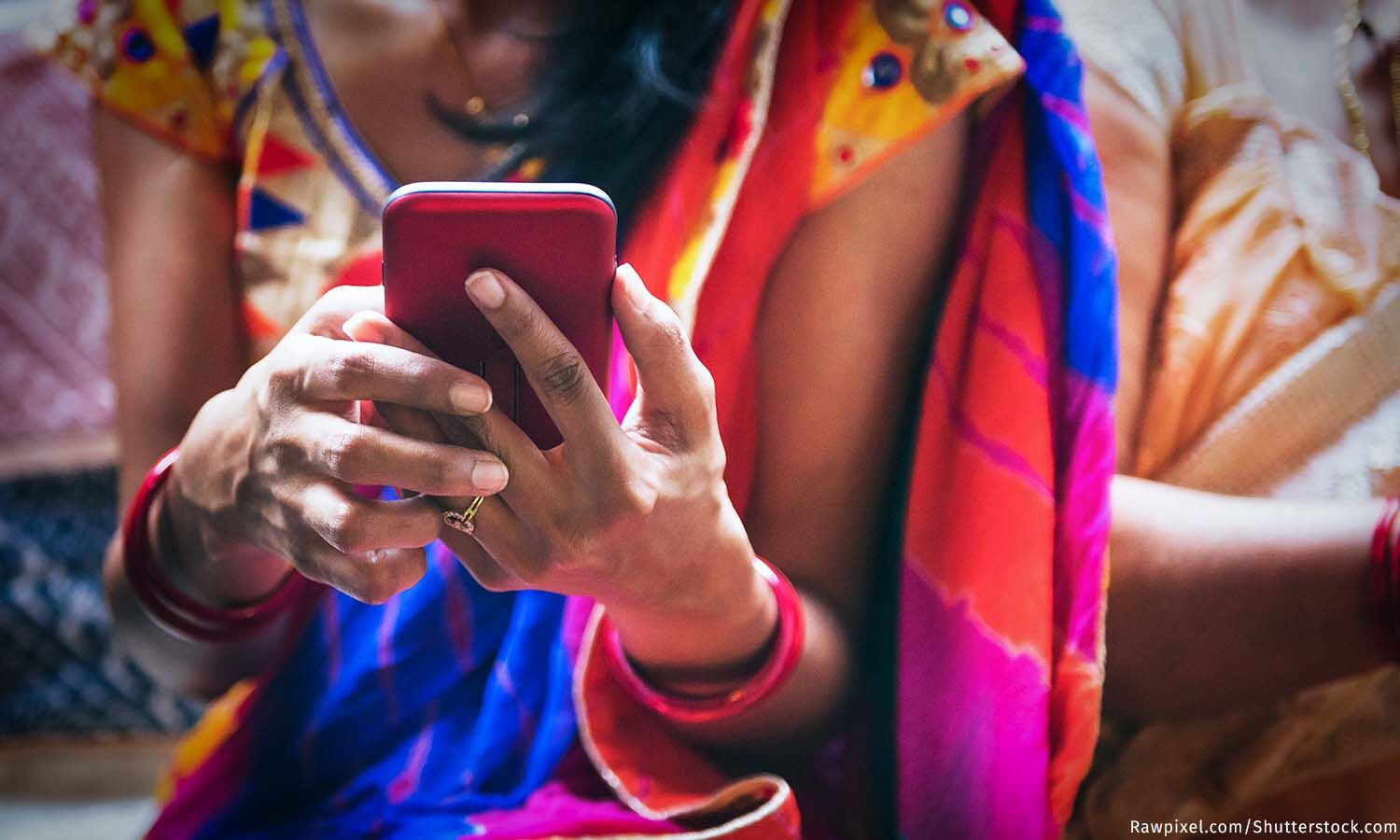 24 Mar

Connecting Women to the city: How Tech Can Improve Women's Access to Public Spaces

In 1985, feminist theorist Donna Haraway introduced the idea of the cyborg – a being that defies traditional concepts of identity and embodiment. Fast forward to 2023, and we find ourselves living in a world where technology and the internet are increasingly intertwined with our daily lives. It's fair to say Haraway's vision has become our reality.

With the rise of digital technology, we have witnessed a significant shift in the way we live our lives, from the way we communicate to the way we access information. The Internet, specifically, has emerged as a potent medium that has allowed us to connect with people and services from all corners of the world. Women, in particular, have benefitted from this development as they can now connect with their cities and gain access to services and facilities that were previously only available to urban dwellers.

Through ride-sharing apps and micro-transit options, women can now access safe and affordable transportation services in areas where public transport is limited or non-existent. This has greatly improved the last-mile connectivity for women. These apps provide them with the ability to track their rides, share their location with friends or family, and rate their driver's performance, creating a safer and more transparent transportation experience. Additionally, they provide them with more options of getting around and reducing the reliance on private vehicles.

One challenge that many women encounter is a lack of information on public spaces. Access to digital technology enables women to obtain information about public spaces such as maps, directions, and crowdsourced technology solutions like Safetipin. These resources provide real-time information about the safety of public spaces, making it easier for women to navigate and feel secure in these environments.

Despite the many advantages of digital technology, a significant portion of the population still lacks access to the internet. The Mobile Gender Gap Report 2022 highlights that women are 7% less likely than men to own a mobile phone and 16% less likely to use mobile internet. According to the National Family Health Survey-5 data from 2019-2021, only one in three women in India (33%) have ever used the internet, compared to over half (57%) of men.

This gender gap in technology access is a critical concern, especially in light of the United Nations' Sustainable Development Goal 5b, which seeks to increase the use of information and communications technology (ICT) to promote women's empowerment.

Even as the digital divide remains a pressing issue in various parts of the world, women who do have access to digital technology encounter different sets of challenges. These challenges can be attributed to various factors, including socio-cultural norms that can impede access to technology.

In conservative communities, there is often a negative perception of mobile phones, particularly concerning the sexuality of younger women. Consequently, there may be discouragement of internet use among younger women, and strict restrictions may be imposed on their internet usage, requiring them to seek permission from male family members.

Women's lack of digital literacy poses another hindrance to their internet use. Stereotypes surrounding women's technological abilities exacerbate the problem, as men are often viewed as more technically savvy than women. In families with limited resources, smartphones with internet connectivity are typically used by men or younger family members, further exacerbating the issue.

This was evident in one of the studies that Safetipin conducted alongside The FIA Foundation in 2020 which revealed that adolescent girls in low-income areas of Delhi NCR had limited or no access to mobile phones, compared to boys their age.

The United Nations Human Rights Council recognized the importance of internet access in 2016, adopting a resolution that acknowledged it as essential for the realization of various human rights. These include the freedom of expression, peaceful assembly and association, and the right to education, health, and work. Similarly, the Kerala government became the first to acknowledge that internet access is a basic right that is interconnected with our other rights.

In light of the Digital India mission's goal of creating a digitally empowered society and economy, it is crucial to address the challenges that women face in accessing and utilizing digital technology. To ensure that women are not left behind in the digital age, policy-makers must consider the social positionality of women and incorporate their needs into policy-making. By doing so, we can ensure that digital technology is a tool for empowering all members of society, regardless of their gender.